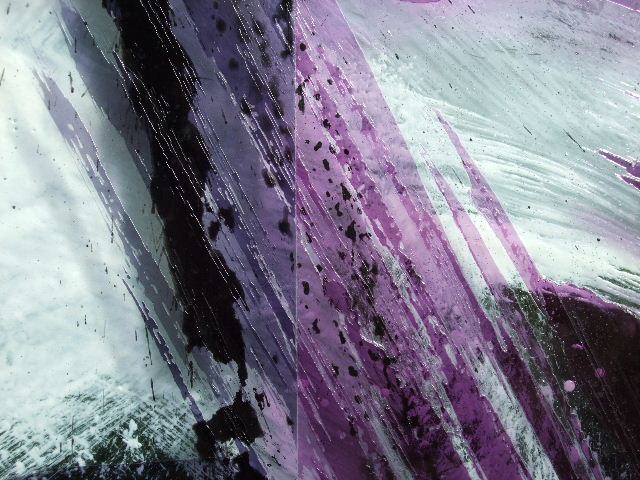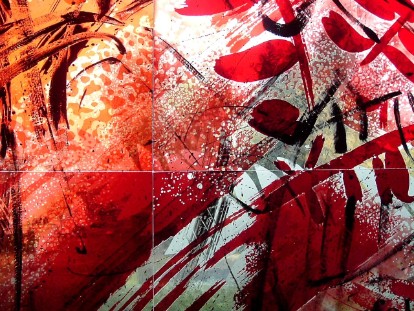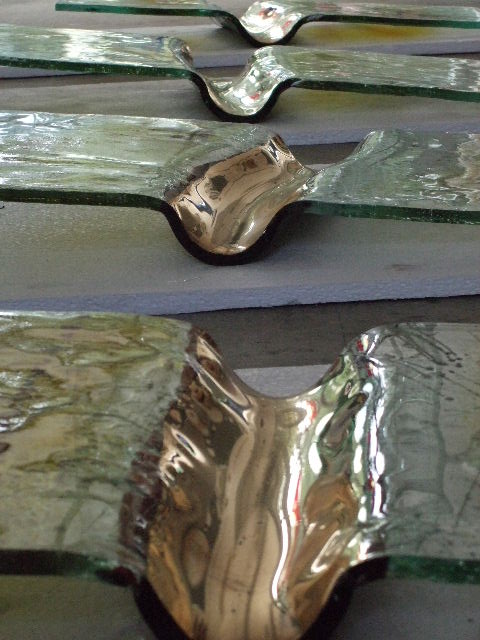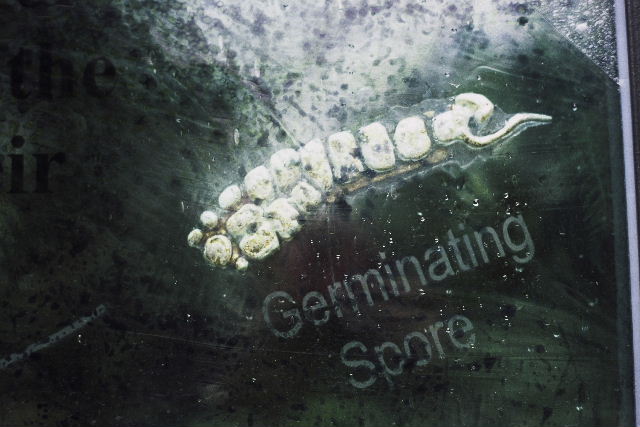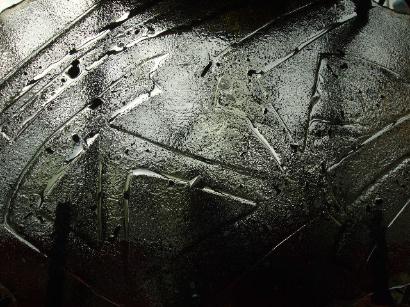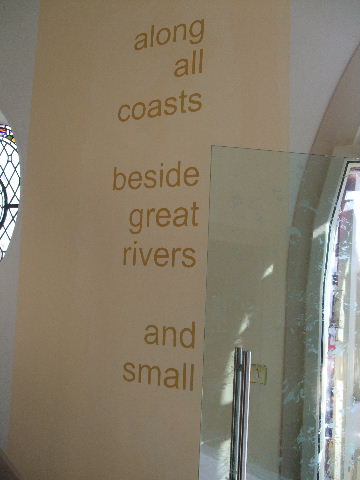 I am a Scottish Borders based artist working predominantly in contemporary stained and architectual glass practice, murals, mosaics and installations.
My work has included a large permanent installation at Glasgow Botanical Gardens, a significant stairwell piece at the recently refurbished Edinburgh City Chambers, and mural / glass wall work in various places. I was recently awarded the commission to create the Queen's Diamond Jubilee Window in The Queen's Chapel of the Savoy, London, unveiled by Her Majesty on 1st November 2012. I have worked with a variety of groups and individuals, both in Scotland and abroad, and have produced a unique and innovative portfolio of work.
Materials used include a variety of flat and processed glasses, sometimes in combination with other elements. Techniques involved spread across a range of activity, including use of paints, stains, enamels, gilding, acid-etching, screenprint, airbrush, cold processes, and heat-formed elements.
Unique works both of an internal and external application have been achieved by close liason with clients (private individuals, architects and designers).
I am available for consultation on interior/exterior projects of varying scale and focus.